Solution for Non-Governmental Organization (NGO)

Non-Governmental Organizations (NGOs) are the backbone of countries and the helping hand for underprivileged people. We offer innovative solutions that cater to all types of needs required to effectively operate an NGO.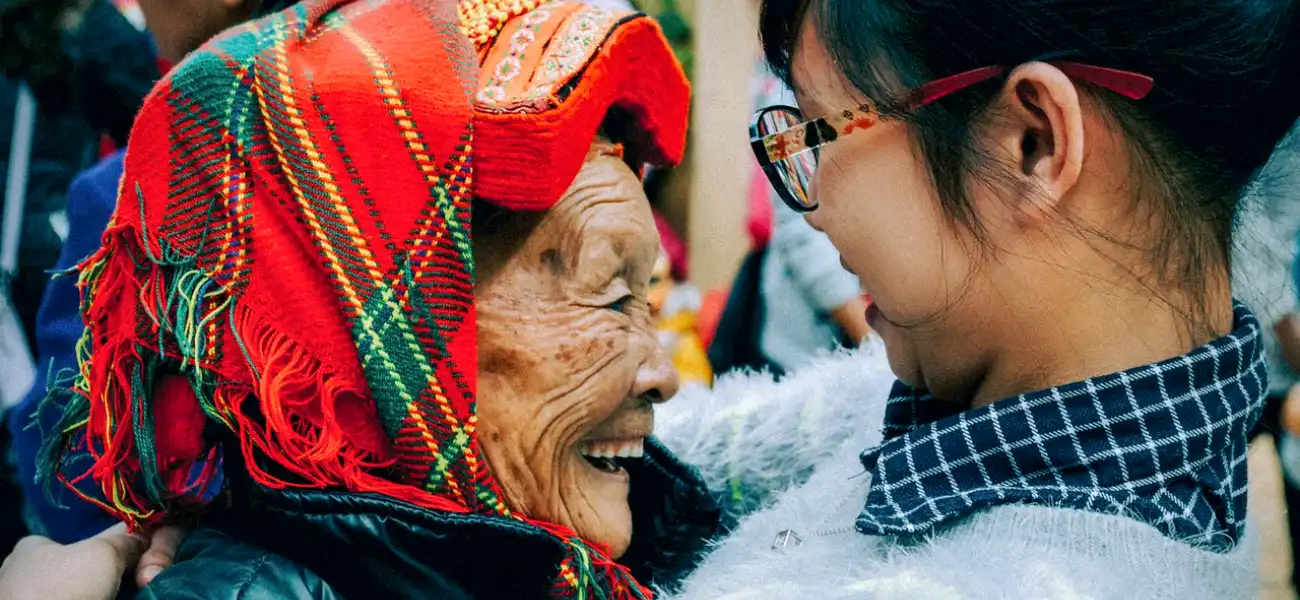 Web Development
Establish your online presence and showcase your NGO's mission with a professionally designed website. Our expert team will tailor the website to your specific requirements, ensuring a customized and engaging online platform that effectively communicates your organization's values and initiatives. Embrace the digital realm and reach a wider audience with a personalized website that captures the essence of your NGO.
Donation Collection
Funding is a significant challenge for NGOs, but we offer a one-of-a-kind, innovative solution customized specifically for donation collection. Whether it's within India or across the globe, our unique approach ensures effective and efficient fundraising, empowering your NGO to secure the financial support it needs to make a lasting impact.
Cloud ERP
Introducing our exceptional ERP solution, meticulously crafted to cater to the diverse needs of NGOs. Experience seamless management of volunteers, donors, donations, and other critical requirements with unmatched efficiency and precision. Streamline your operations and unleash the full potential of your NGO with our transformative ERP solution.
Program and Project Management
Our services provide comprehensive support for NGOs in planning, implementing, and monitoring initiatives, ensuring successful project execution, impactful outcomes, and maximizing impact.
Crowdfunding Campaign
Unlock the power of the internet with our innovative solution to boost your NGO's visibility. From social media platforms to search engines and captivating display ads, we provide a tailored approach to promote your organization effectively across diverse online channels.
IVR Solution
Harness the power of our innovative IVR system to automate donation reminders, generate leads, send alerts to stakeholders, volunteers, and engage in effective marketing campaigns via calls. Experience seamless communication and enhanced efficiency for your NGO.
Cloud Solution
Unlock the full potential of cloud services with our expert assistance. Harness the transformative power of Google Cloud, Microsoft Azure, and Zoho to propel your NGO to new heights. Experience innovative solutions and maximize your outcomes with cloud technology.
App Development
Empower your NGO with a customized app, available on both iOS and Android platforms, to scale up operations, monitor activities, and access a wide range of services. Additionally, we offer seamless integration of AI technologies for advanced features, enhancing efficiency and driving innovation within your organization. Experience the power of technology for transformative impact.
Power Solution
Empower your NGO to operate seamlessly in remote areas with our reliable and uninterrupted power solutions. With our innovative system, you can offer uninterrupted services without the worry of electricity supply. Experience the freedom to make a difference anywhere, anytime.
Internet Solution
Take your NGO to new heights with our telecommunication services that bring internet connectivity on the go, even in remote areas and at your office. Stay connected, collaborate, and make a greater impact with reliable and accessible internet solutions tailored to your organization's needs.
International Recognition
Unlock international recognition for your NGO and enjoy a bundle of freebies, ranging from fundraising support to advertisement opportunities. Once your NGO meets the necessary compliances, our innovative SaaS integration will enable you to leverage these freebies to their full extent, maximizing your crowd funding potential and expanding your impact. Embrace the possibilities and propel your NGO towards unprecedented success.